Getting there… and by "there" I mean getting back to work.
I got some brake work done…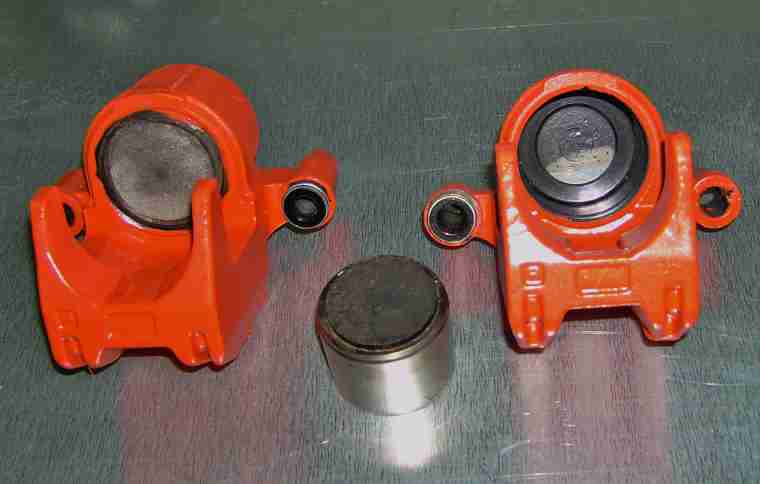 more to do of course.
The name of the game now is "Waiting For Parts"…waiting for ZN parts…waiting for Victory parts…waiting and waiting. The Victory parts should ship and arrive this week.
The parts from Partzilla for the ZN should ship this week too but we'll see. Lately, I have an issue with Partzilla. The routine goes like this. Place the order. Receive an email that the order is received and the parts will ship in a couple days. After a couple days, receive an email stating "one or more items…have been delayed" and the items will be available at some point in the future.
Rant alert: This happens all the time when ordering from Partzilla. Now, overnight shipment isn't expected but, when they show that the item is in stock, it must mean they think they can get it…at some point in the future.
Maybe this is standard operating procedure for online sellers who deal with OEM parts. I don't think so but I don't know. (I intend to find out though.) Am I constantly ordering odd or exotic parts? Again, I don't think so. Are O-rings used to seal the air assist in the front forks exotic?
To be fair, a 1984 ZN is considered 'vintage' and generally Partzilla prices parts lower than other online sellers. On the other hand, many online sellers let a buyer know if the part is actually in stock and how many they have on hand.
My conclusion is that Partzilla doesn't stock most of the parts that I need/order for the ZN and their website doesn't provide actual in stock information. The best remedy, I suppose, is to telephone Partzilla, ask if the part(s) are in stock and take it from there…either place the order with a living breathing rep or look elsewhere.
That means making a phone call and talking to someone. Meh, I'll pass on the phone call. One thing that I like about the internet is not having to talk to people about every little thing. I definitely like the anonymity. And, I definitely like the ability to live more like a monastic. Okay…that solves that. End of rant. Back to work…well, as soon as the parts arrive.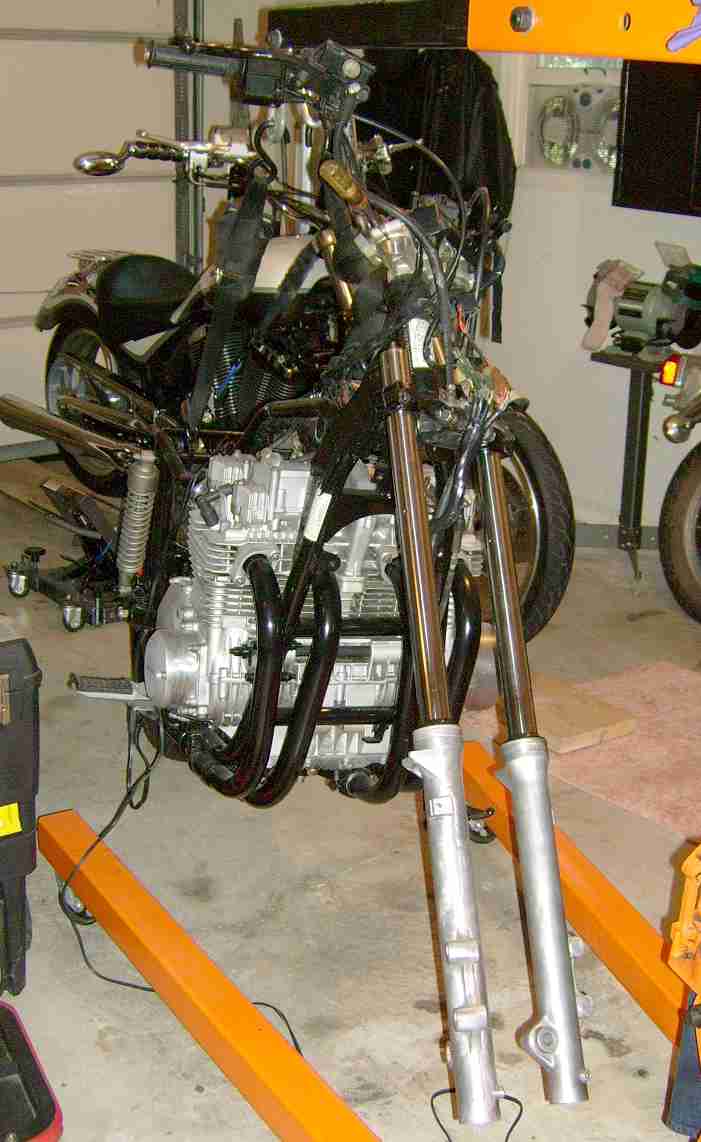 Next: Unfinished project bikes